I had been doing fantastic on Keto — I lost about 35 lbs, was into stretchy size 12's (from 18+), feelin' good … and then….. BOOM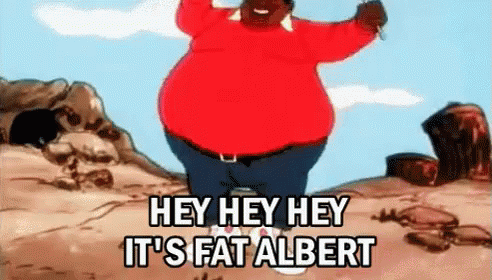 Vacation
Thanksgiving
ummmm, wine/beer/vodka martinis
pie
bread/potatoes/sandwiches/PIZZA
My diet is fucked.  I gained back 20 lbs and feel like Fat Albert.  Jabba the Hut.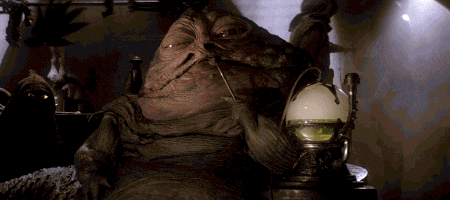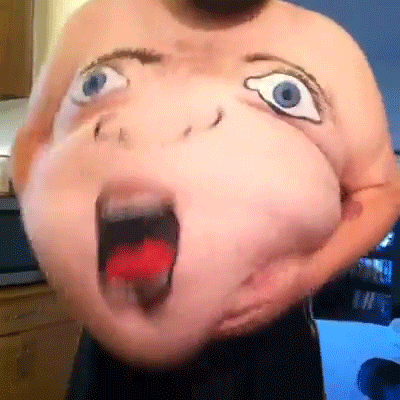 Just gross.
I have a couple of accountability partners at work, one of whom is in the same boat, and we have VOWED to stop the insanity!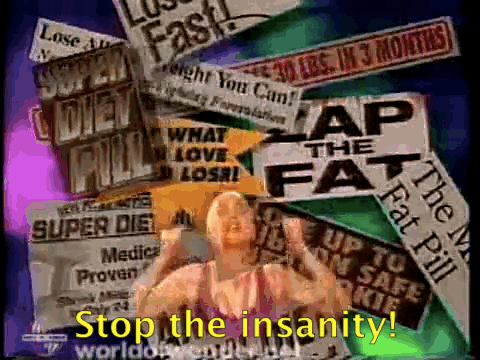 Watch out, pizza/bread/potatoes …………. Keto mamma is a-comin' back.