I just can't get all that excited about anything lately.  I'm in another funk.  I recently  started a puzzle with a Route 66 theme (as a fun thing to do in anticipation of my upcoming road trip in June):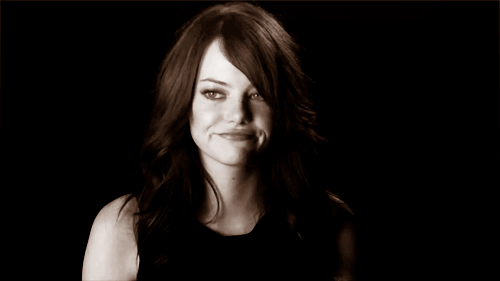 Since I don't have "real" tv, I'm Netflixing.  Trying to find something interesting:
I dunno what the HELL is wrong.  Maybe SAD (seasonal affective disorder)?  Living in STL and knowing I don't wanna live here, but being too effing poor to move?  Not having anyone to do shit with?  I mean, I have co-workers, but not FRIENDS …  I don't need any more anti-depressants, as I take 2 already …. I drank vodka on Friday, but woke up with a killer headache on Saturday and basically slept the day away …. never got outta my pj's all weekend (which isn't necessarily a bad thing …).
Once the nice weather comes back, I'll be able to get out and enjoy the sunshine, spring flowers, and blow some stink off!  Come on, Spring, don't let that bastard groundhog tell you what to do!!
I'll perk up soon.  MEH.