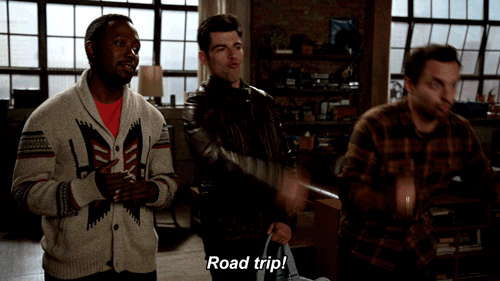 Well, the planning begins.  My sister and I have decided to do part of Route 66 for our summer excursion.  We will start here in St. Louis, where I live, as we have seen quite a bit of the more northern attractions (Lincoln sites in Springfield, etc.).  We plan on ending up somewhere in Arizona, maybe close enough to California to step over the state line, then head back the same way to stop at sites we missed on the westward trek.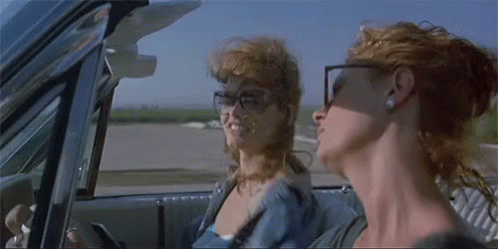 And hell ………… IT'S A ROAD TRIP !!  My ultimate jam.  Nothing better than flying down the road, stopping for incredible geology, funky diners, outrageous attractions …. and jamming to road trip tunes.  I'm psyched.
As my sister drives a Nissan Pathfinder, we are thinking of renting a tow-behind RV, Shasta-sized, so nothing like one of those 40 foot monstrosities you see towing a mini-car behind it.  Maybe, if we can do the RV thing,  I won't need a pet sitter for Georgie (and any other kitty I may have acquired by then) …. Adventure Cat possibility!  Guess I better get him used to a harness and leash ….
If y'all have done any of Route 66, please gimme a shout as to must-see stuff, restaurant and hotel/motel recommendations, tips, or your own funny stories.
See ya!